Mo(o)ve over, leopard: This animal print is trending worldwide
Interior design brand Hovia reveals the favourite print of young British adults.
Animal prints such as leopard or zebra print have been a staple in fashion and interiors for decades.
In the 18th and 19th century, leopard print items used to 'signify wealth and status' and carry a high price tag. However, since the production of fabrics and other materials has evolved, animal prints have become easily accessible to most. From clothes to furniture and other everyday items, animal prints are everywhere.
Hovia compared search data to find the most popular patterns in the UK and worldwide.
Insights
Cow print has exploded in popularity worldwide over the last 3 years with searches up 1550% compared to 2019 🚀
Young British adults (18 to 24) like cow print the most. 52% of Brits who searched for it on Pinterest in the last year fell into this age group 🇬🇧
Among 25 to 34-year-olds, leopard and tiger print are the top prints 🐆
Dress your walls and let them roar
Hovia reimagines classic animal print designs and gives them a modern twist. From bold colour combinations to popular pastels and neutral designs, there is something for every interiors enthusiast.
The collection features roaring designs such as Moo, Sumatran, Uproar and Untamed, which are available as large-scale mural designs or repeat wallpaper patterns.
Trending – Cow print
Cow print is up an impressive 1550% in searches worldwide since 2019. Moo Monochrome (left) and Moo (right) are watercolour designs in the popular pattern available by the roll.
Leopard print
A classic with a modern twist – leopard print. Prowl Pink (left) is a mural that can be scaled to custom size. Uproar (right) adds personality to any space with its eye-catching repeat pattern design.
Cheetah print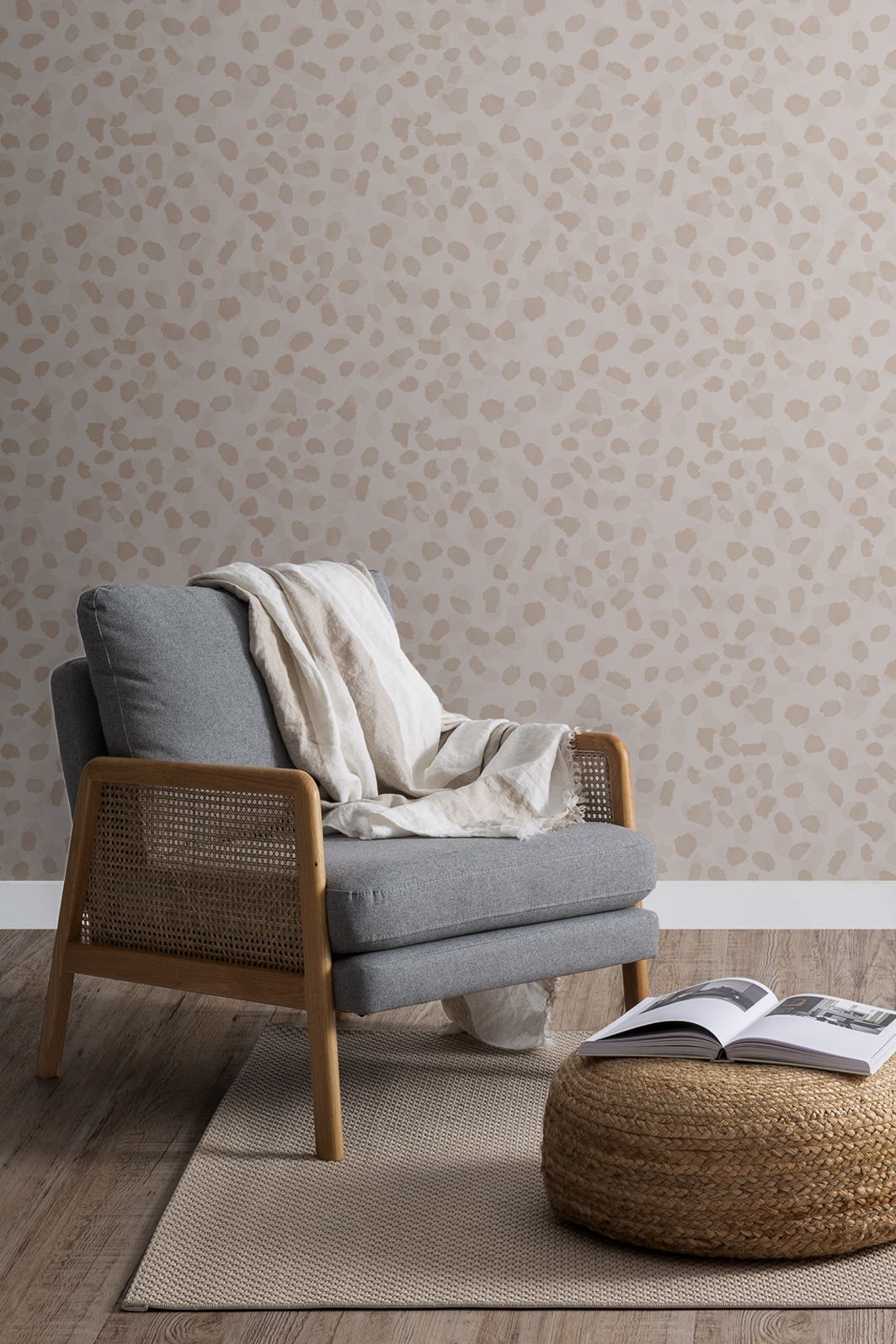 Although often confused with leopard print, cheetah print has a different appearance and is not the same pattern. Leopard print consists of plain rosettes with a darker outer and lighter colour in the centre. Cheetah print can be identified by its single colour spots.
Tiger print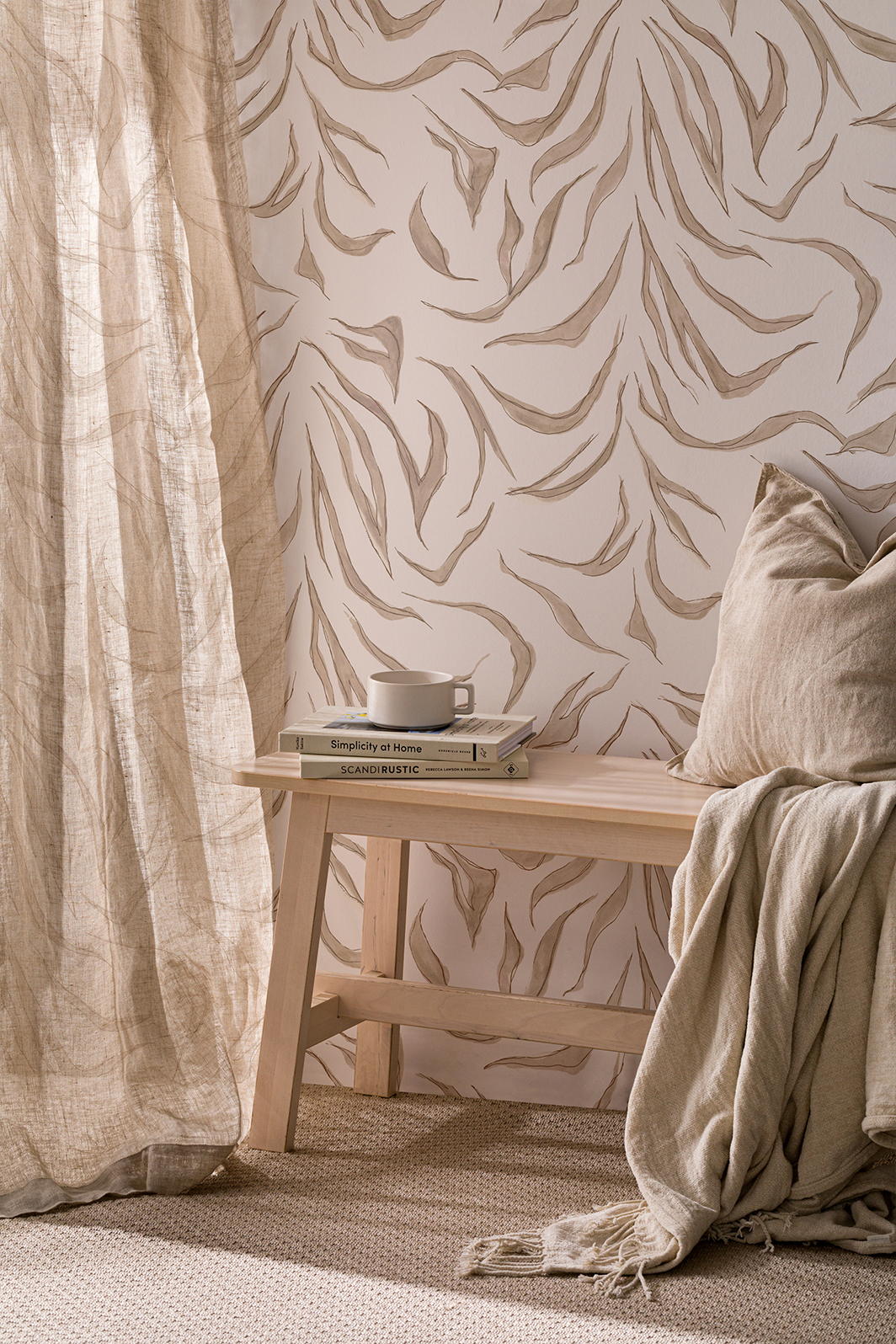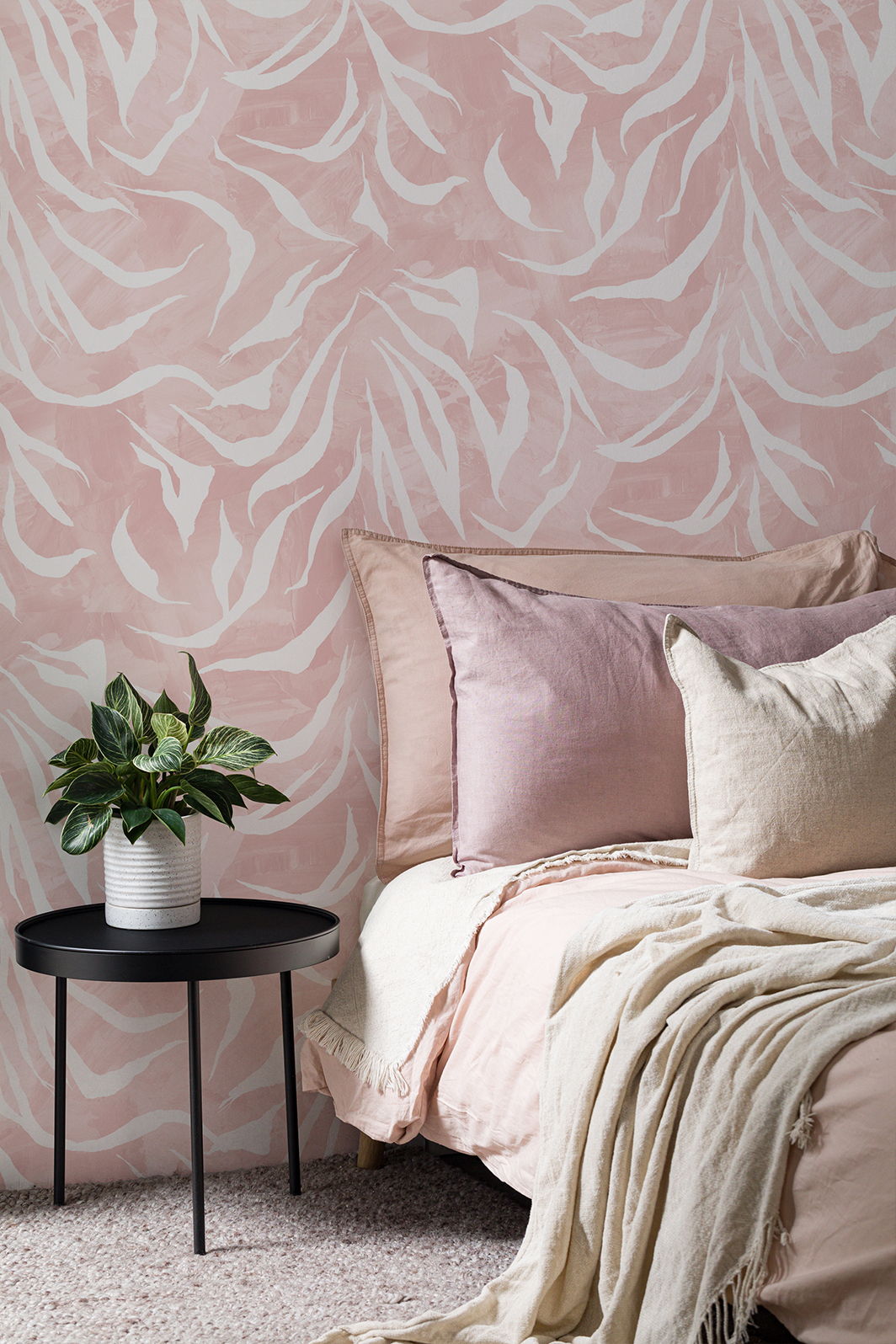 Giraffe print
Zebra print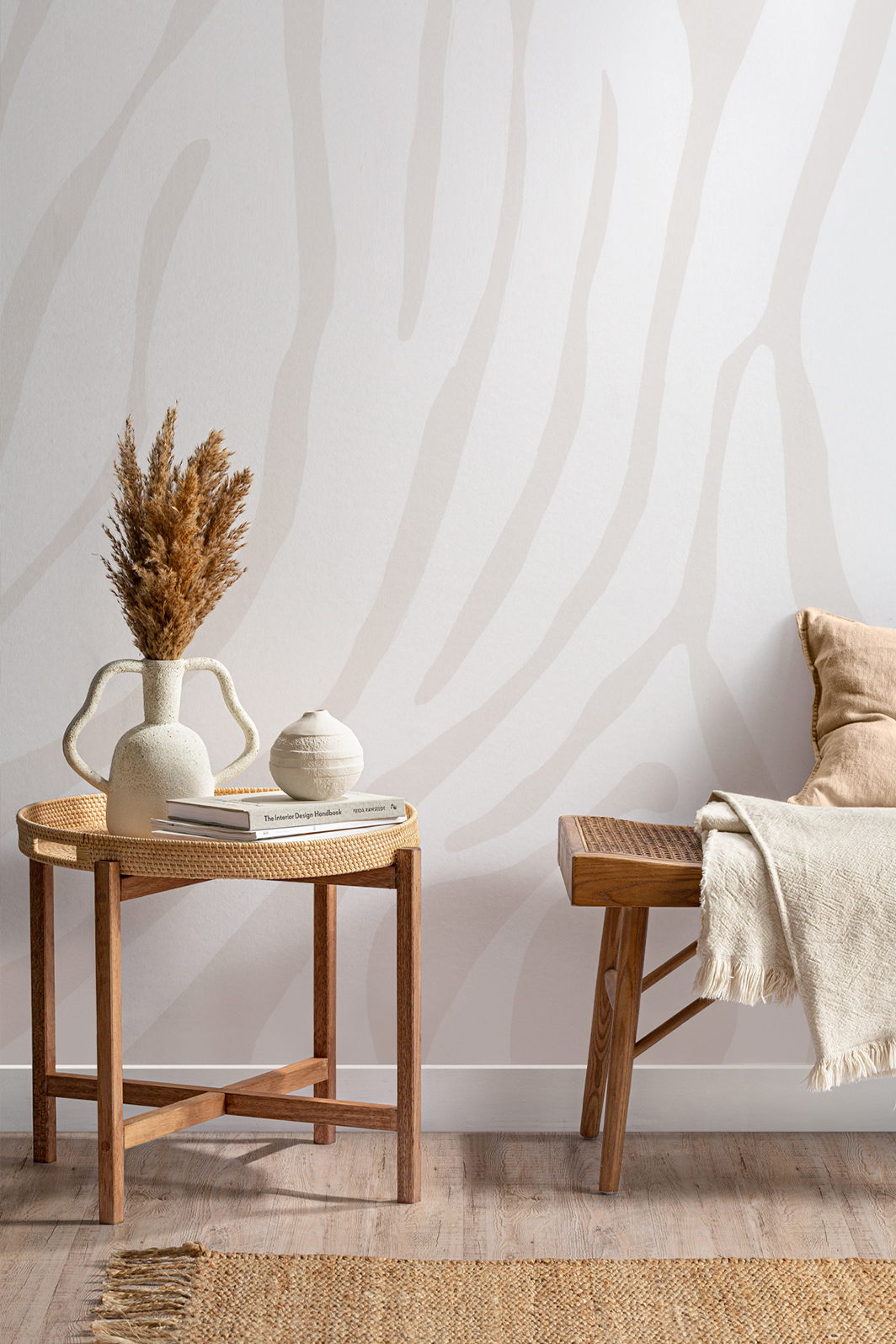 Browse the animal print category and find more designs at Hovia.
Delivery is free worldwide, and takes 3-5 working days.
All murals are custom-made and priced from GBP £39.00/m2.
Repeat pattern wallpaper is printed to order, and priced at GBP £117 per roll.
(Visit the Hovia website to view product prices in more currencies.)
Hovia is a planet-friendly and carbon-neutral company based in Liverpool, UK (where all designs are created, produced and shipped).
---
Please contact Anna from Hovia ([email protected]) with any questions or requests.

Anna Fell Senior Content Executive, Hovia
---