What is biophilic design - and how do you use it?
Design company Hovia break down the details of biophilia, and explore benefits of bringing it into homes and work spaces - including using wallpaper!
What is biophilia?
It's the idea that people — since the beginning of time — must feel linked to their natural environment, and the other living things in it, not only to survive but to thrive. It's a fundamental part of who we are.
That's how Sally Coulthard describes it in her book 'Biophilia: You + Nature + Home'.
Humans have always responded to nature by recreating it in their built surroundings and finding ways to celebrate it visually and with other senses.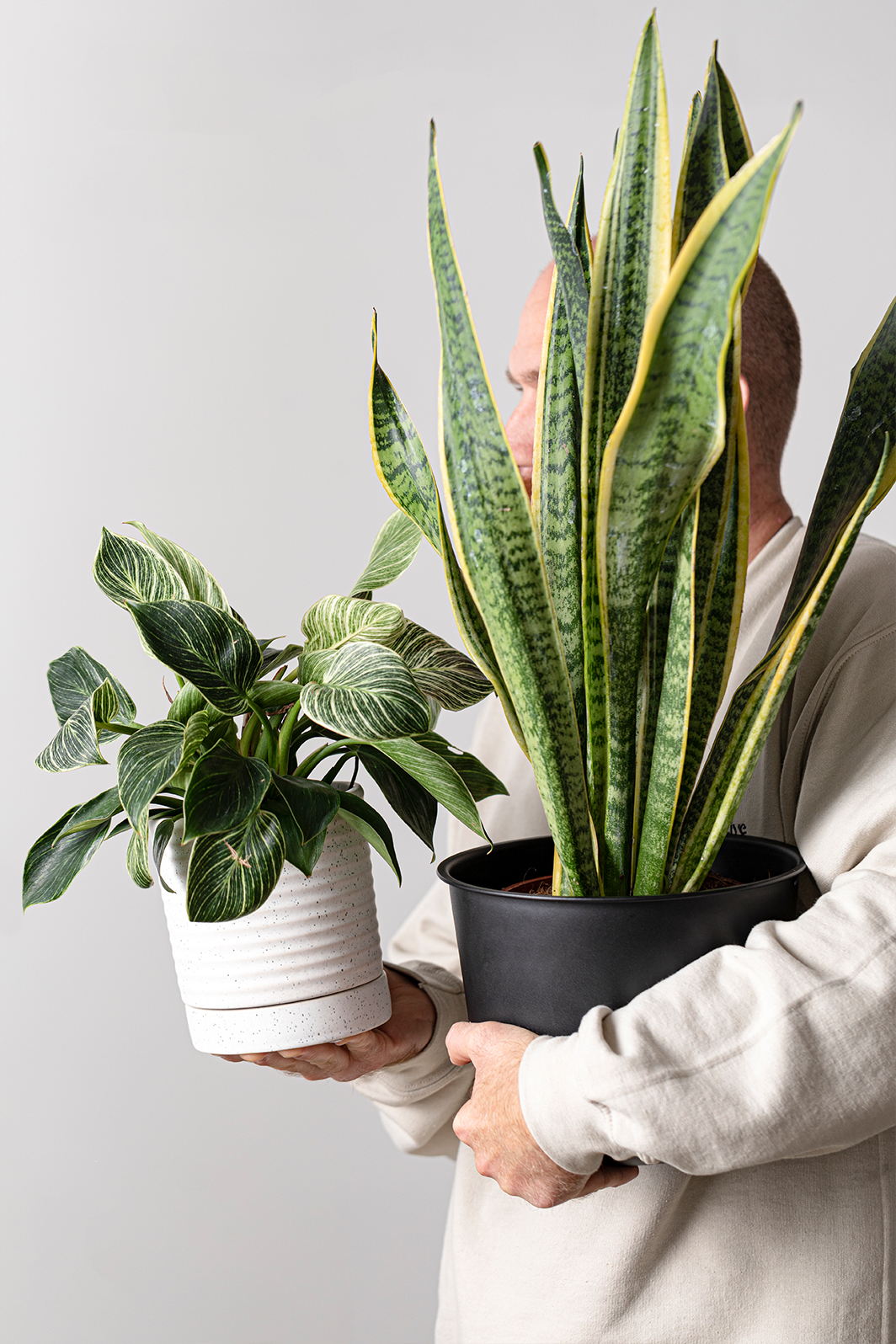 What is biophilic design?
🌿 It's an architectural and interior design strategy based on the principles of biophilia.
⚖️ It creates harmony between man-made environments and the natural world.
☀️ It can help improve our mental and physical wellbeing through the many benefits of experiencing nature.
And biophilic design isn't simply a trend — it's a much needed movement.
Google shows us that US searches for biophilic design over recent years seemed to peak sharply around the beginning of pandemic lockdowns, suggesting that it's resonating with people as a direct response to improving our wellbeing while living and working indoors:

How to do it
A few of the major ways to make any space more biophilic:
🌱 Get real forms of nature into your space, like plants and a good flow of fresh air.
🏞 Feature items and images that remind you of nature, like patterns, art and photographs.
🏡 Connect your home to the rhythm of the outdoors by letting in natural light whenever you can.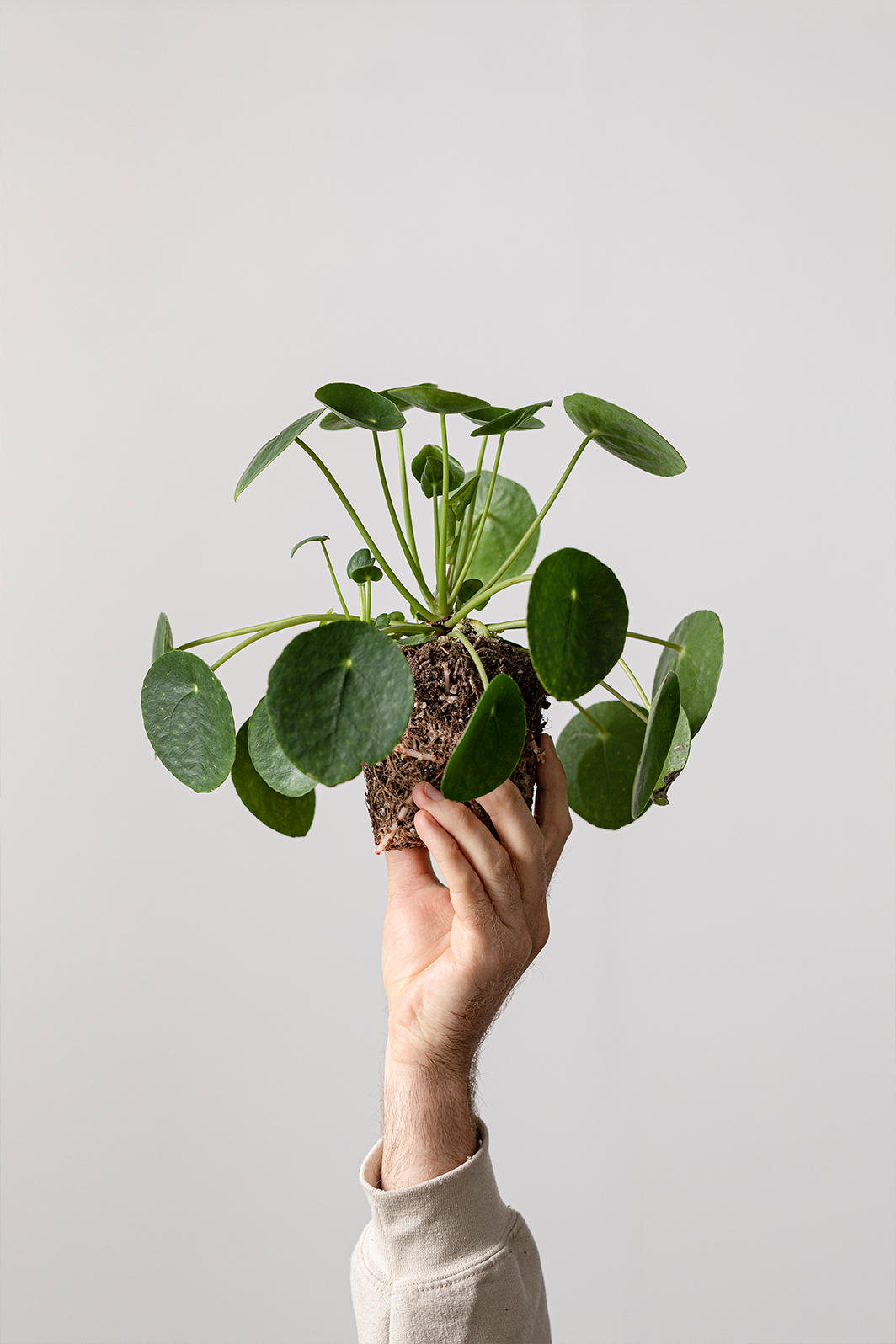 The benefits
Some biophilic design benefits include:
Helping out our circadian rhythms by experiencing natural light
​
Reducing our cortisol levels, allowing better recovery from stress
​
Increasing productivity through views of nature and replacing harsh lighting with daylight
​
Making you more creative, more energised, and (as much as 15%) more productive
​
Improving sleep through darkness, temperature regulation and bedtime rituals
​
Better wellbeing and general happiness in our interior spaces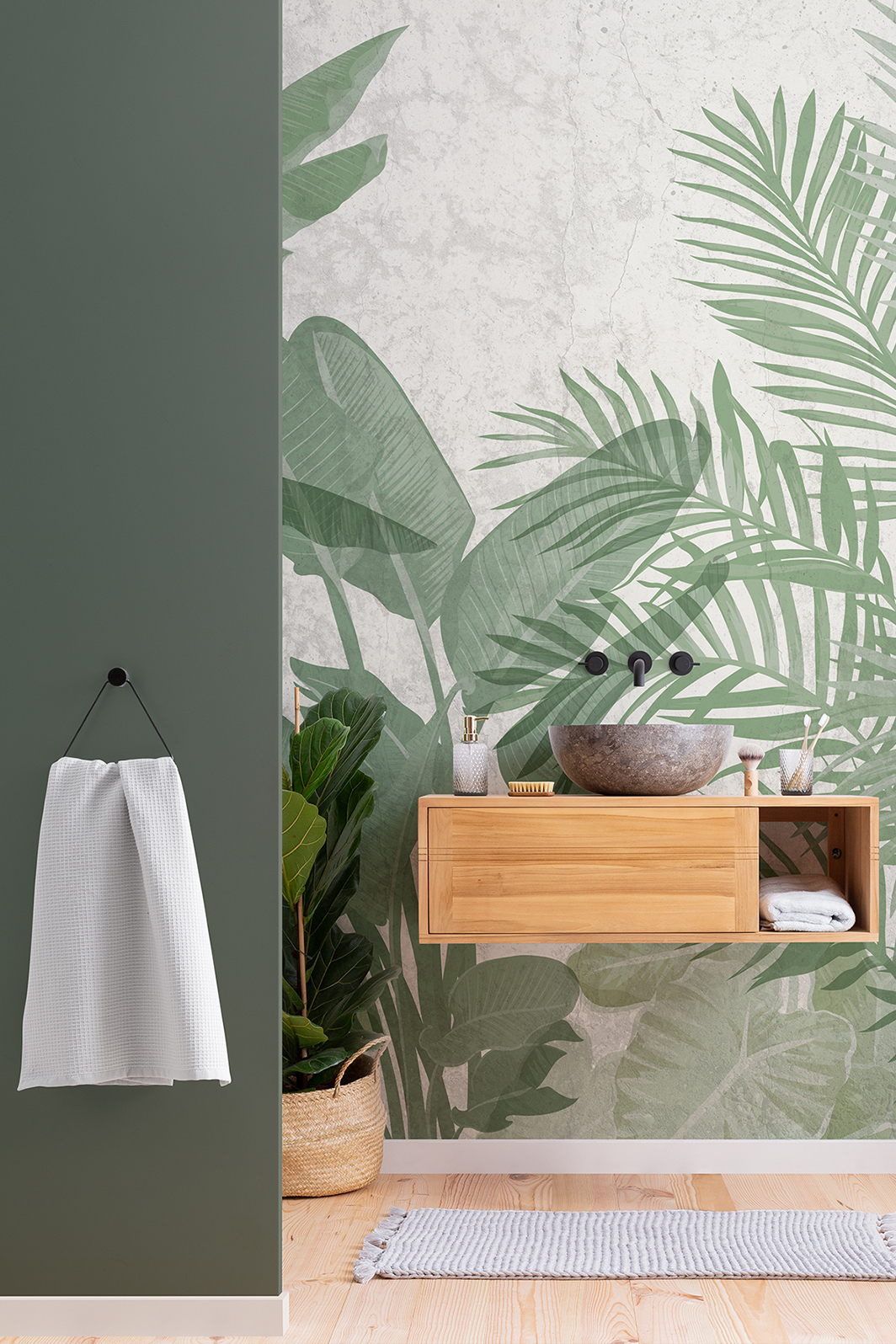 Can wallpaper be biophilic?
Yes, it can!
When wallpaper company Hovia explored the research around nature's effect on mental health, they found that viewing images depicting nature can improve moods and make it easier for people to recover from stress.
Hovia encourages customers to pair their nature-inspired wallpapers with potted plants, organic materials, soft furniture shapes, good lighting and other natural analogues to easily set up their own biophilic space — where they can be postively impacted by natural elements in their homes and offices.
'A lot of our wallpapers depict nature. Natural forms and the principles of biophilia inspire a lot of our designs, and our customers particularly connect with those designs.'
Says Catherine Jacob, Head of Design at Hovia.
'Botanical and nature-themed wallpapers are best sellers for us. As well as ones with calm flowing lines or hand-painted elements.'
---
Shop Hovia's botanical wallpaper range — curated with plant and nature-based patterns and mural designs that help enhance a biophilic space through visual imagery and colours.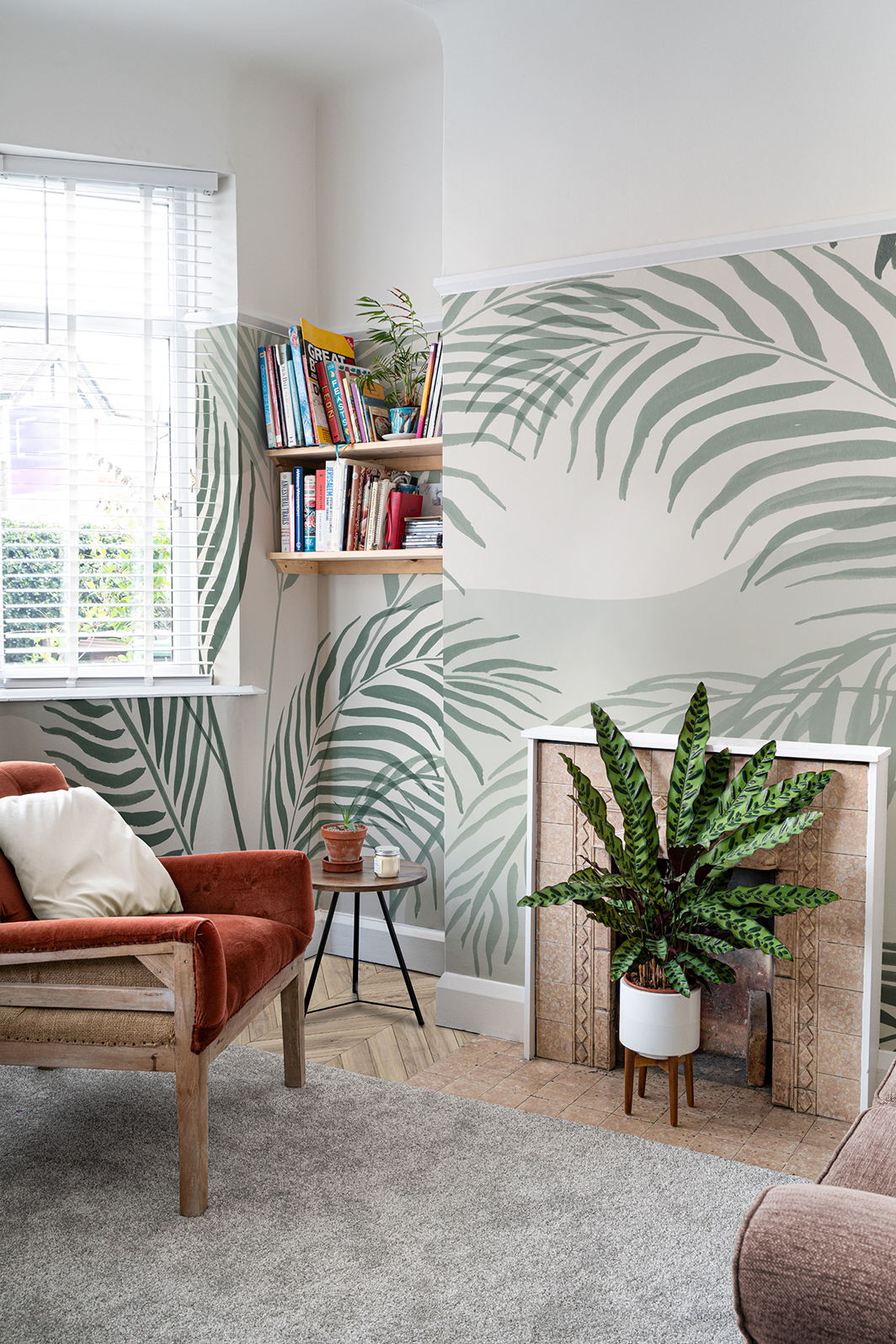 Get in touch with Anna from Hovia below for product or image requests, comments from the team, and pricing and design details.

Anna Fell Senior Content Executive, Hovia