Wallpaper brand Hovia achieves carbon neutral status and commits to offsetting even more carbon emissions from 2022
The modern wallpaper brand has raised the bar for the wallpaper industry by achieving carbon neutral status for the 2020 year, is on track to achieve the same for 2021, and commits to putting even more emphasis on environmental responsibility in 2022.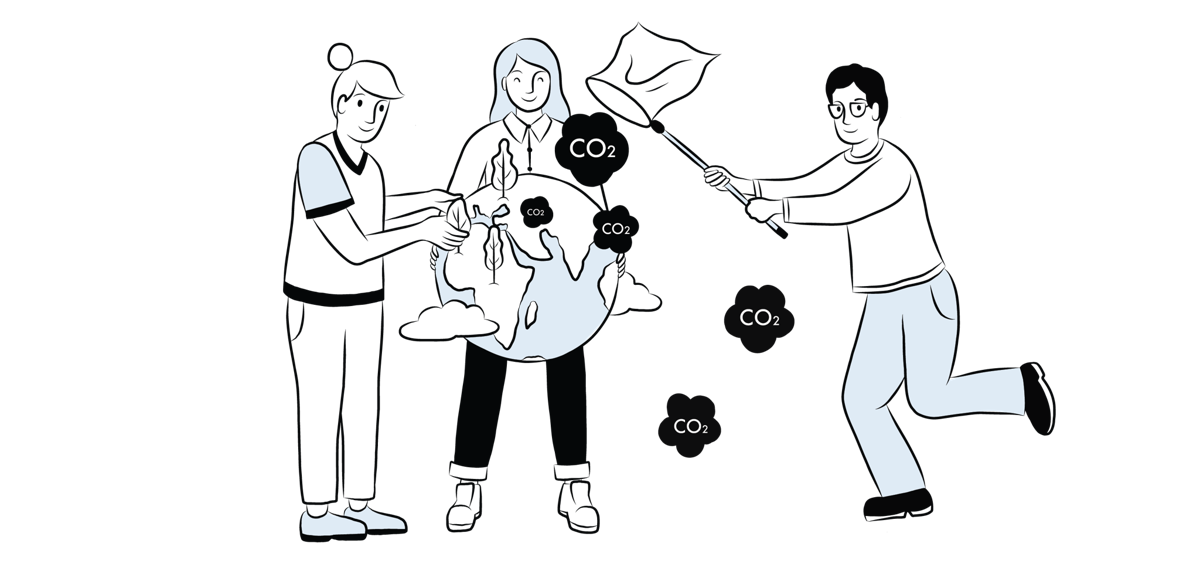 Wallpaper brand Hovia (part of surface design company Milexa Group) announces their carbon neutral status, and their ongoing work towards becoming carbon negative, i.e. responsible for taking more carbon out of the atmosphere than is emitted over a given time period.
The achievement has been an intensive turnaround, with the company working hard to make swift progress towards their internal ambition of
"becoming the world's leading online brand for responsibly produced wallpaper design by 2023".
Hovia is on track to be carbon negative from 2022, the first wallpaper brand of its kind to do so.
"Creating spaces that are kind to people and the planet is central to everything we do here."
says Richard Wilde, Founder and MD of Hovia.
"We're all keenly aware that we can be doing better to live and work more sustainably, so we've committed to continually reviewing the environmental impact at each stage of our product lifecycle, to ensure we're doing it as responsibly as possible."
The company is actively working to become carbon negative for the Hovia brand from 2022. This means that for every wallpaper order the brand prints and ships, they will remove double the amount of carbon dioxide from the atmosphere to the amount they emit.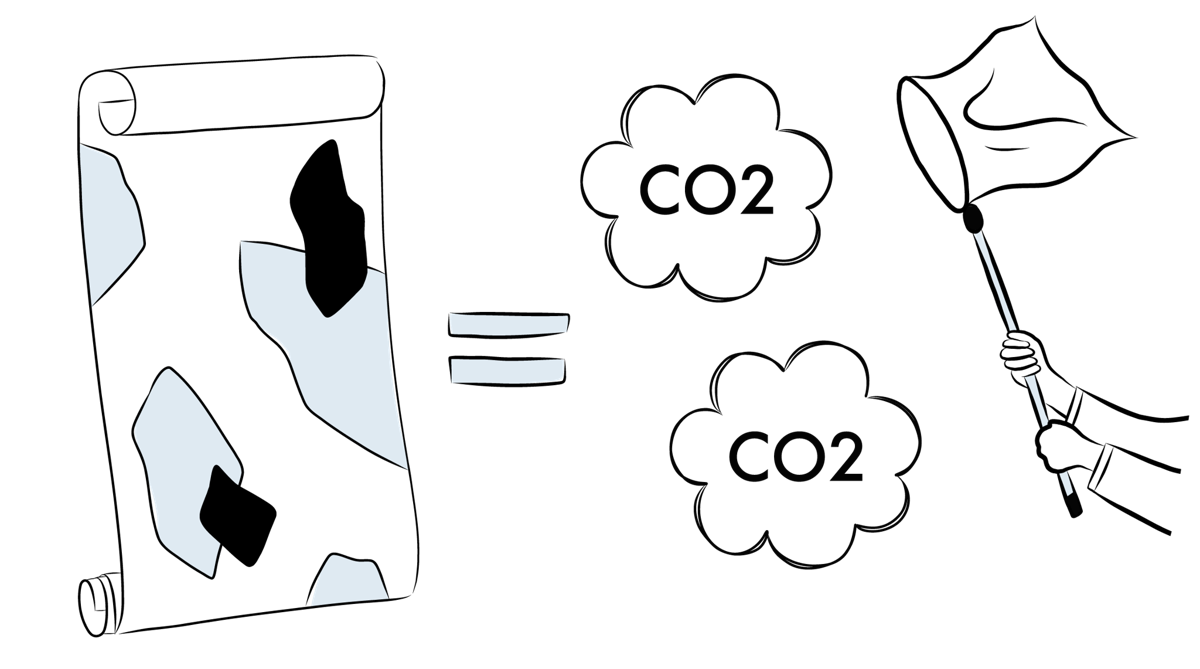 ---
How is Hovia doing it?
Hovia has partnered with climate solutions experts BeZero to calculate their carbon emissions, and commits to being their first carbon negative wallpaper brand from 2022.
The Hovia brand has been carbon neutral from 2020, achieved through operational footprinting, product life cycle assessments (LCAs) and contributing to quality carbon offsetting projects.
Where other brands only offset direct emissions, Hovia measures and offsets direct and indirect emissions, allowing for full transparency and accountability.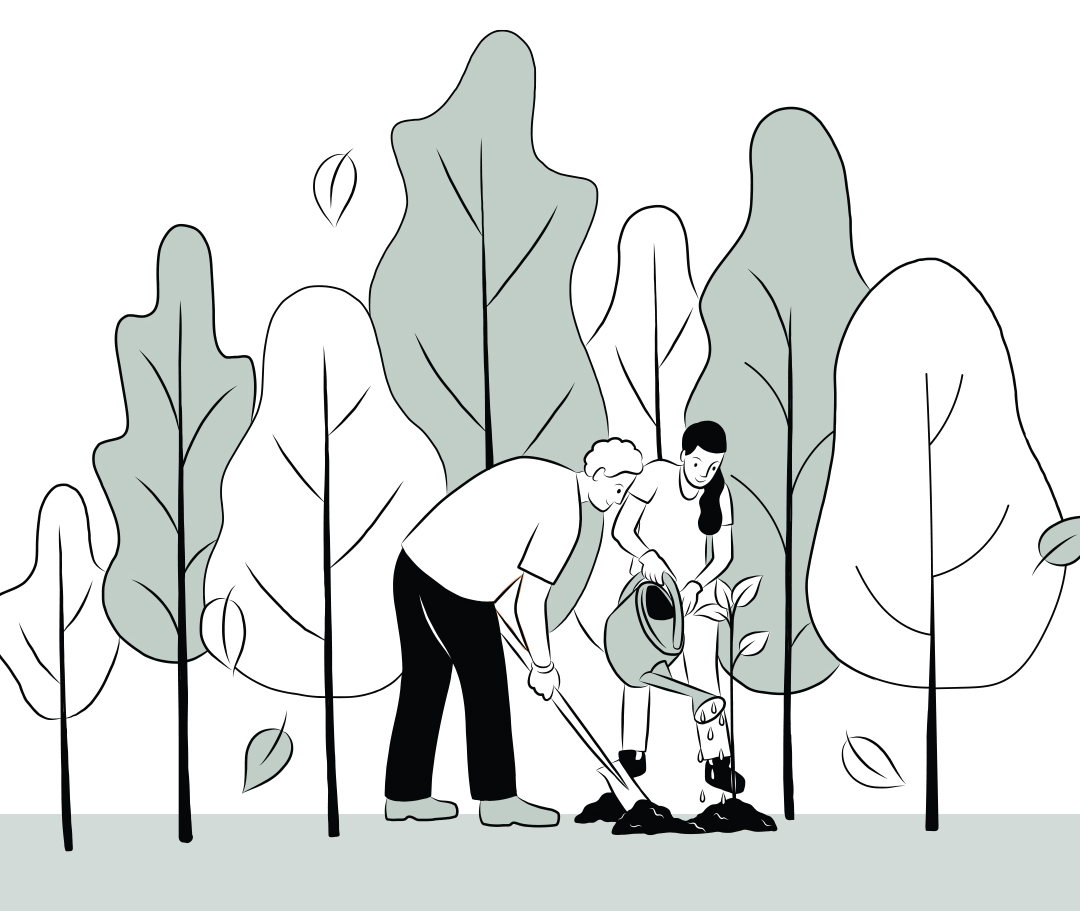 Through this partnership, the team calculated all carbon emissions released throughout the operational and production processes. And by investing in high-quality carbon offsetting projects in Forestry, Chemical Industries and Waste Handling, were able to balance them by removing the equivalent amount of carbon.
Niall O'Marah, Net-Zero Consultant at BeZero comments:
"Hovia is in a fortunate position as an agile, vertically integrated business to be able to take complete ownership of the emissions at each stage of their operation and make fast, impactful decisions."

"We worked closely with the Hovia team on a regular basis. The team was extremely engaged and transparent throughout the data collection process. This enabled us to complete life-cycle assessments of their products and accurately calculate their organisation's carbon footprint for 2020. We look forward to repeating this process to help Hovia achieve their carbon targets."
---
Creating spaces for the good of people and the planet
Based in Liverpool, Hovia designs, prints, and ships all of its products from a single office space. Every wallpaper is printed to order - meaning that the company doesn't hold any stock and produces very little waste.
The production involves non-toxic inks and toners, to ensure that the wallpaper is environmentally-friendly as well as safe.
By February 2022, Hovia will be delivering their wallpaper in 100% plastic-free packaging, too.
Hovia is committed to offering design choices that improve people's wellbeing and mood, with minimal impact to the environment at the same time.
As well as addressing their environmental impact through operational processes, Hovia is focusing on design trends that reflect sustainability in their wallpaper products - such as biophilic design, which aims to improve mental wellbeing and the desire to be productive at home.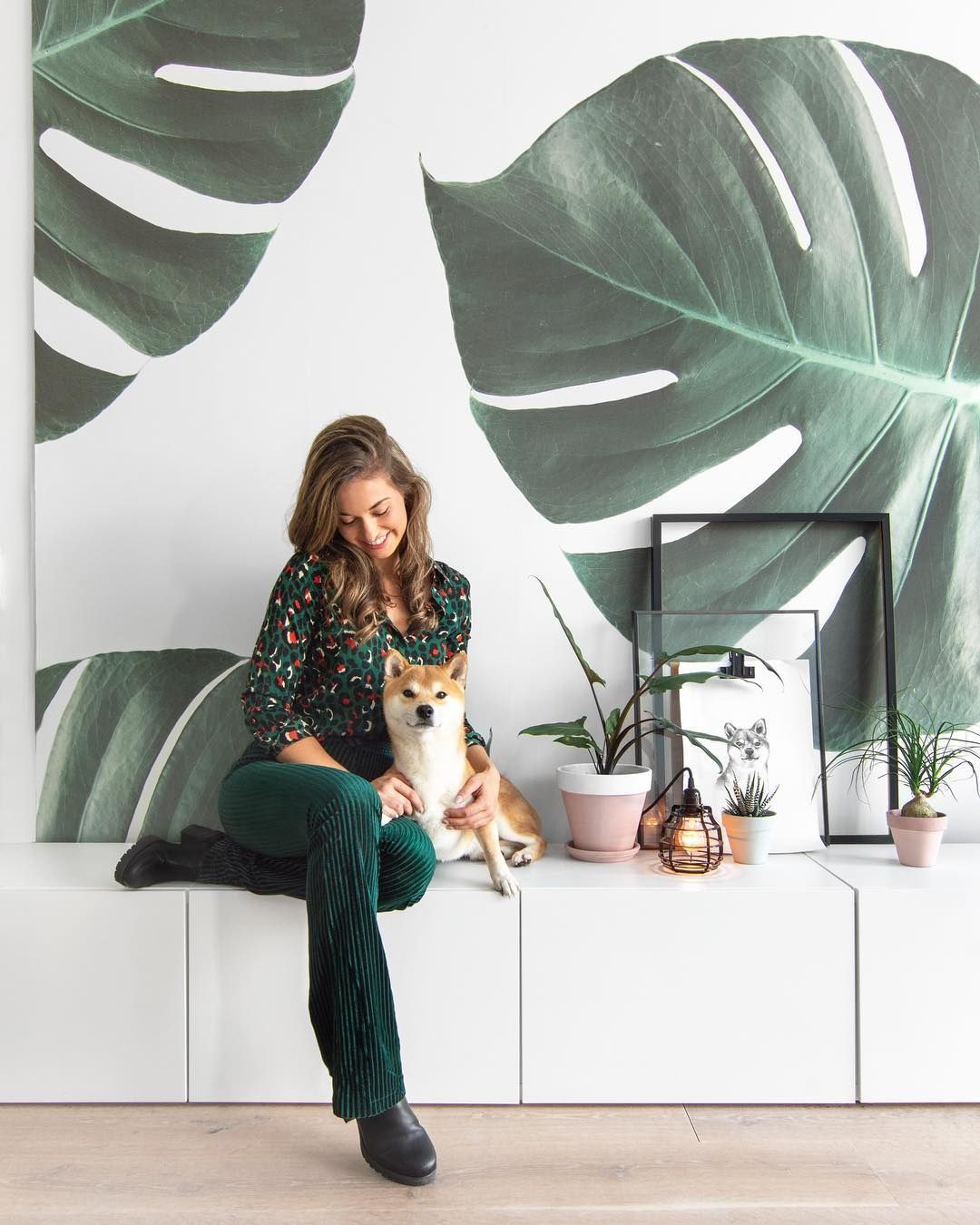 Hovia's upcoming wallpaper collections will focus on growing macro trends such as biophilia, up-cycling, natural paints and dyes, and protecting our planet's oceans (as explored in the brand's 2022 trend forecast press release).
---
Discover more
Visit hovia.com for more information on Hovia's responsibility work and goals.
And get in touch with [email protected] with any questions about the company and their sustainability efforts.

Anna Fell Senior Content Executive, Hovia