Tropical goes minimal with Hovia's latest design
The tropical trend remains ever-present, but Hovia's latest contribution to the theme takes a more minimal approach with a line-drawn style and earthy tones.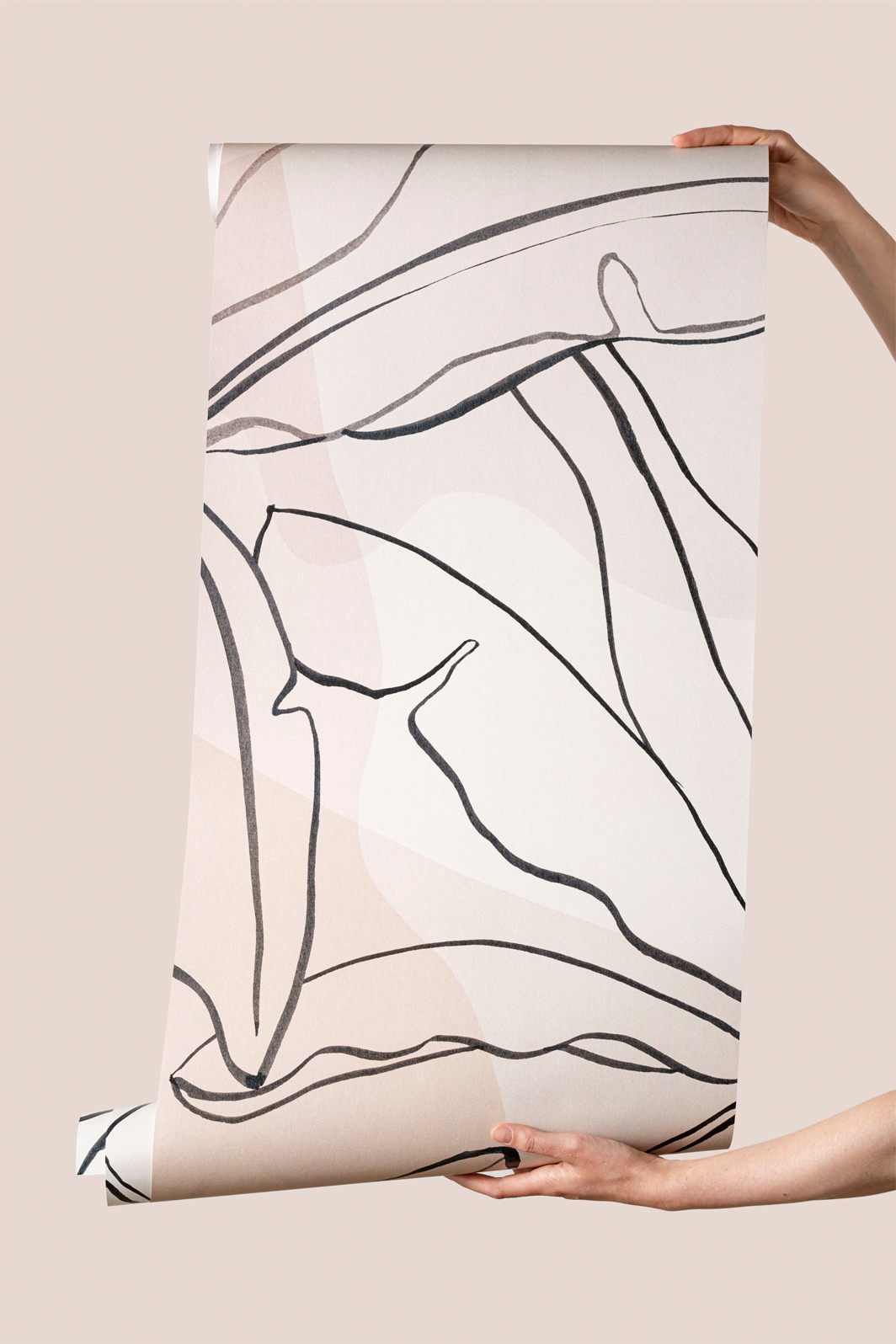 The design includes hand-painted banana trees against a backdrop of minimal organic shapes for a modern aesthetic.
The clean lines take inspiration from the recently popular 'line drawing' trend, as seen across home and decor over the past couple of seasons.
This design works particularly well with neutral coloured accents and would be suitable in a variety of rooms, including a sophisticated nursery.
The mural is custom-sized and made bespoke to the customer's exact wall dimensions.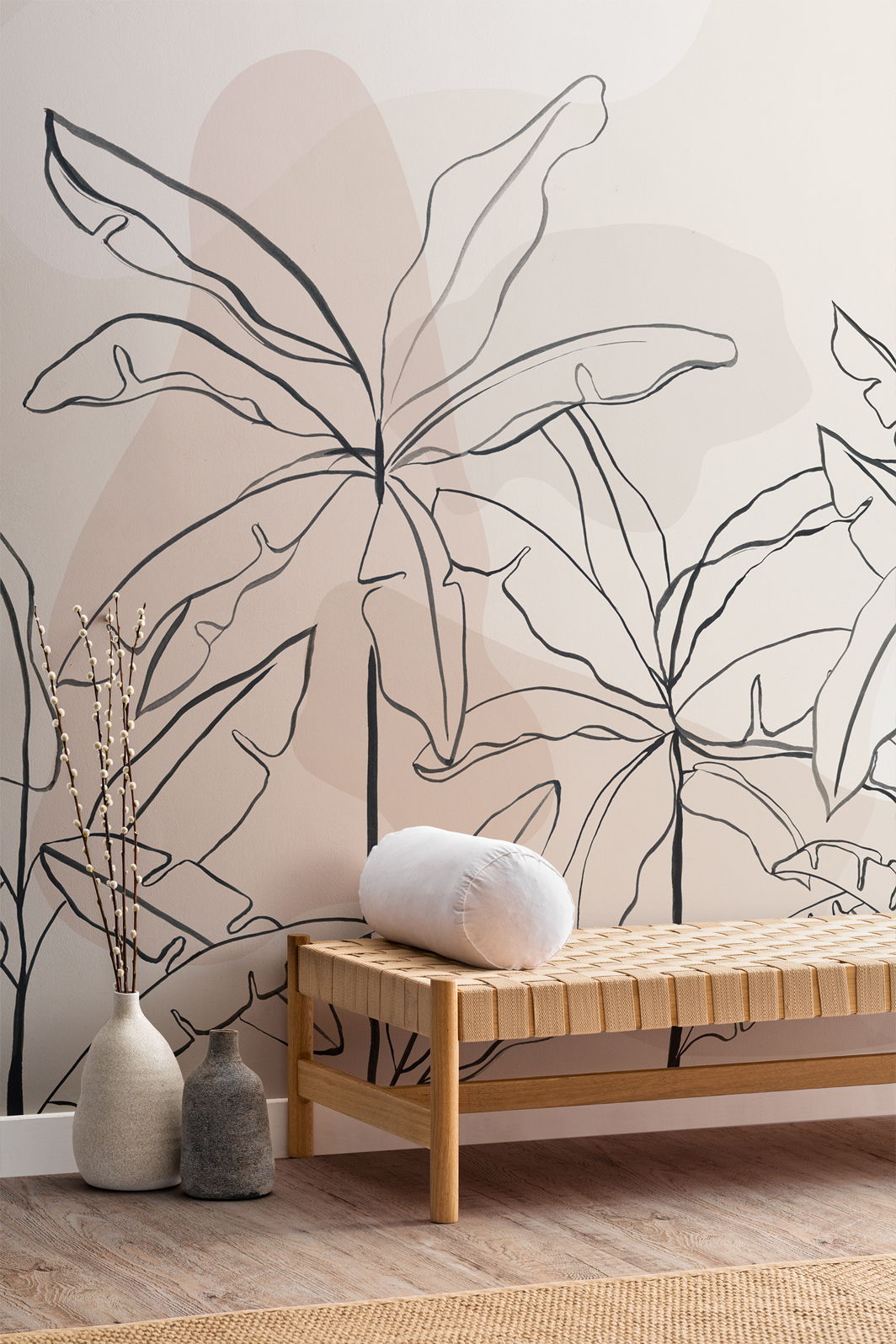 Product details
The Beachy design and other modern tropical wallpapers are available at: https://www.hovia.com/wallpaper-murals/tropical-wallpaper/
GBP £36 /m2 | USD $4.40 /ft2 | CAD $4.92 /ft2 | AUD $70 /m2 | NZD $75 /m2 | DKK 280 /m2 | NOK 343 /m2 | SEK 411.60 /m2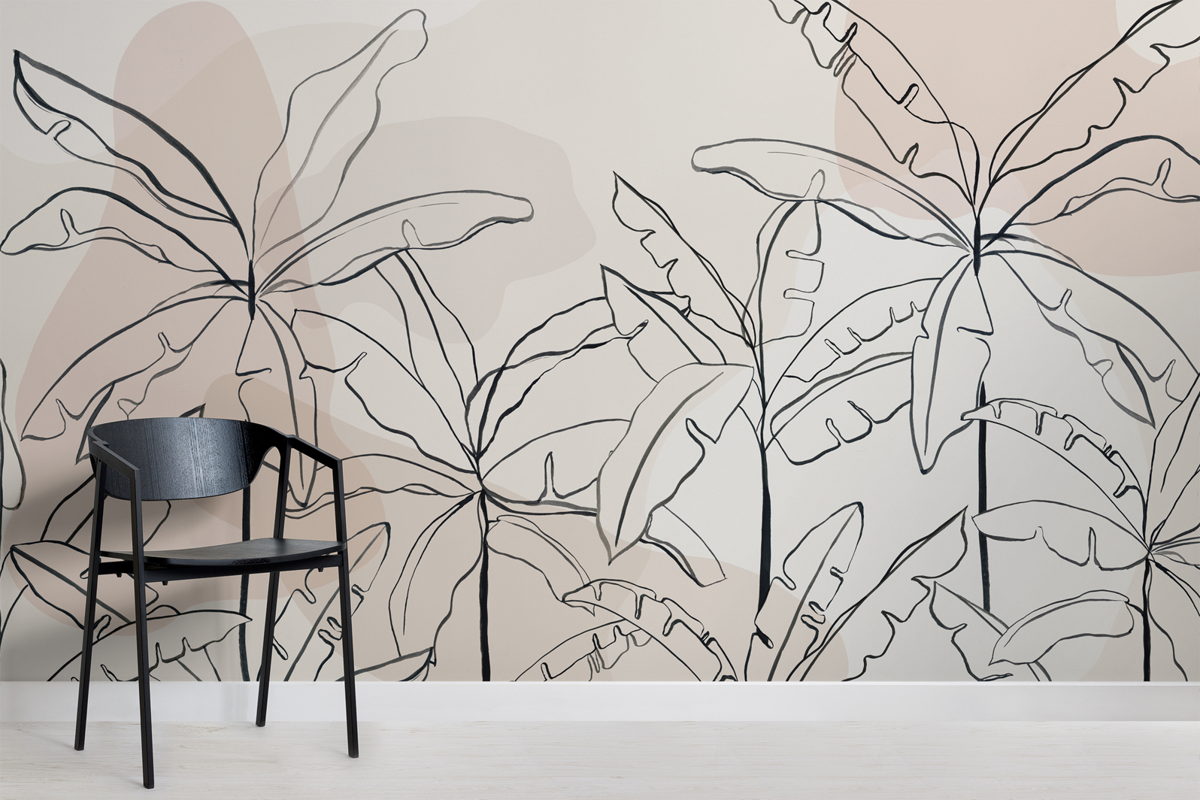 ---

Anna Fell Senior Content Executive, Hovia