How should Monica style her 'Friends' apartment in 2021? Hovia has a few ideas
Hovia welcomes the long-awaited Friends reunion episode with a new wallpaper design & styling ideas for a subtle nod to the iconic sitcom.
The Friends: The Reunion episode is finally here! And so many fans around the world today will be reliving the laughs, relationships, and 90s stylings of the beloved TV show.
To celebrate this historic pop culture occasion, wallpaper brand Hovia has created a new mural design and named it 'Monica'.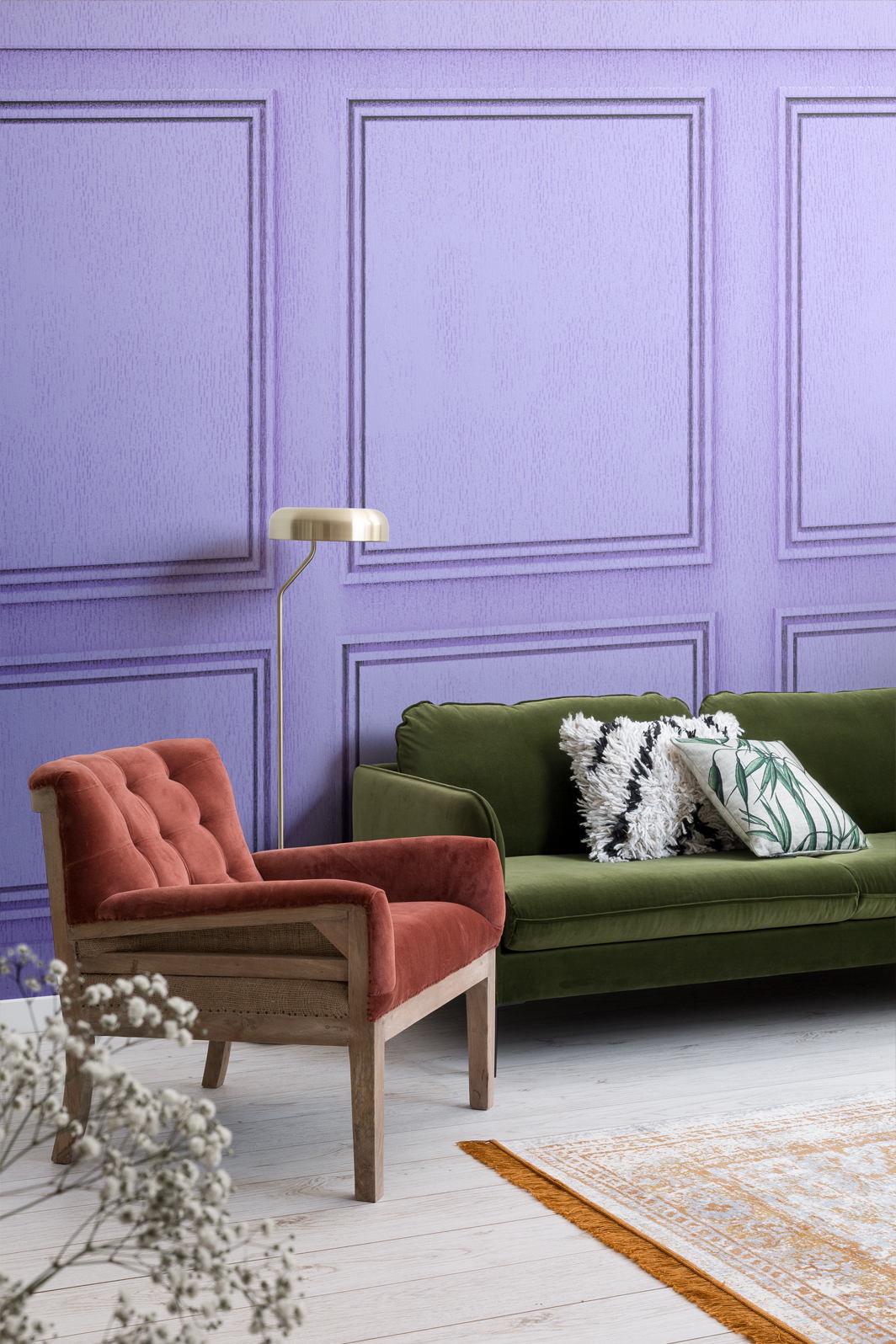 The mural is a quirky wooden panel design in a bold purple tone, made to mimic the memorable walls of Monica's apartment (even if Joey does ask in the finale episode, "has it always been purple?")
Hovia stylist Antoni talks about how Monica might refresh her New York pad if she wanted to take it from the 1990s into the 2020s:
The kitchen and seating area are the most iconic spaces in Monica's apartment, and I love the eclectic nature of her styling. In the living space, we've swapped her glass side table for a modern gold alternative, and reflected her playful sense of taste in the rich colours of the velvet, maximalist furniture. And of course, the purple walls had to stay!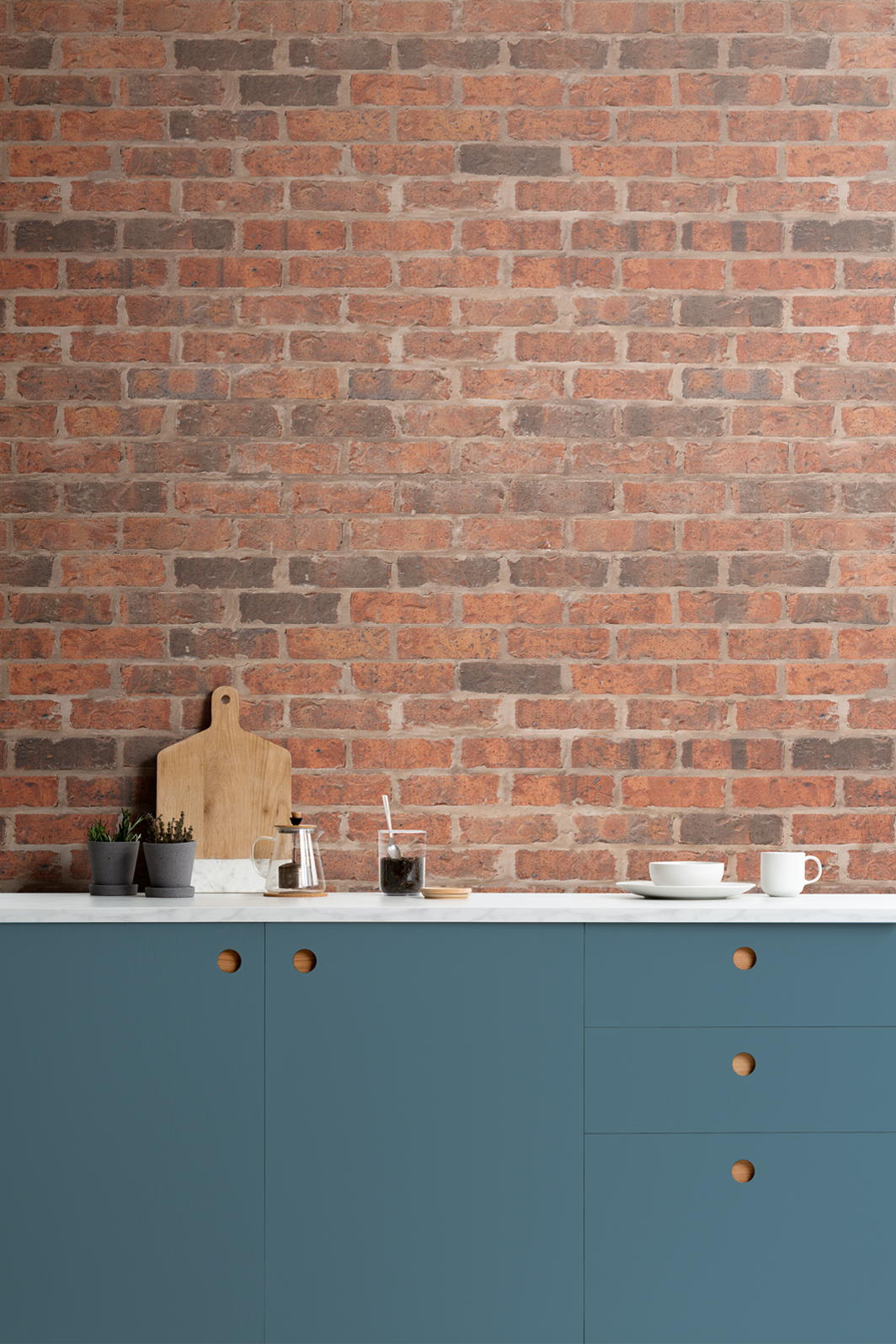 We've recreated the kitchen area with the same blue cabinet fronts and exposed brick wall. This time, the backdrop is a brick-effect wallpaper for added versatility. And, contrast to the living area, this room has a clean Scandinavian look that's super popular this decade.
The show's set designer, John Shaffner, knew just how important the purple wall colour was to the identity of Friends, so it's no wonder the apartment has been kept intact for the special reunion episode. ​
And who knows? After today, maybe we'll see Friends fans and beyond taking tips from Monica's decor to incorporate into their own modern interiors this year.
Product Details
'Monica' wood panel wallpaper mural is available at: https://www.hovia.com/wallpaper-murals/wood-wallpaper/
'Lambeth' brick effect wallpaper mural is available at: https://www.hovia.com/wallpaper-murals/brick-wallpaper/
GBP £36 /m2 | USD $4.40 /ft2 | CAD $4.92 /ft2 | AUD $70 /m2 | NZD $75 /m2 | DKK 280 /m2 | NOK 343 /m2 | SEK 411.60 /m2
Get the Look
Armchair, sofa, rug, lamp, gold table - Rose & Grey | Cactus pot - Matalan | Custom kitchen cabinet fronts - Naked Doors | Worktop, dining table - IKEA | Kitchen tableware - John Lewis | Herb pots - Utility | Chopping board - Arket | Wallpapers - Hovia
---
Get in touch with [email protected] for more information. Anna can also send over any individual high res images.

Anna Fell Senior Content Executive, Hovia