Hovia explains what 'cozy' looks like for interiors right now
Hovia (previously MuralsWallpaper) shares top industry tips for styling a cozy on-trend space. Plus, a curated selection of new floral wallpaper designs.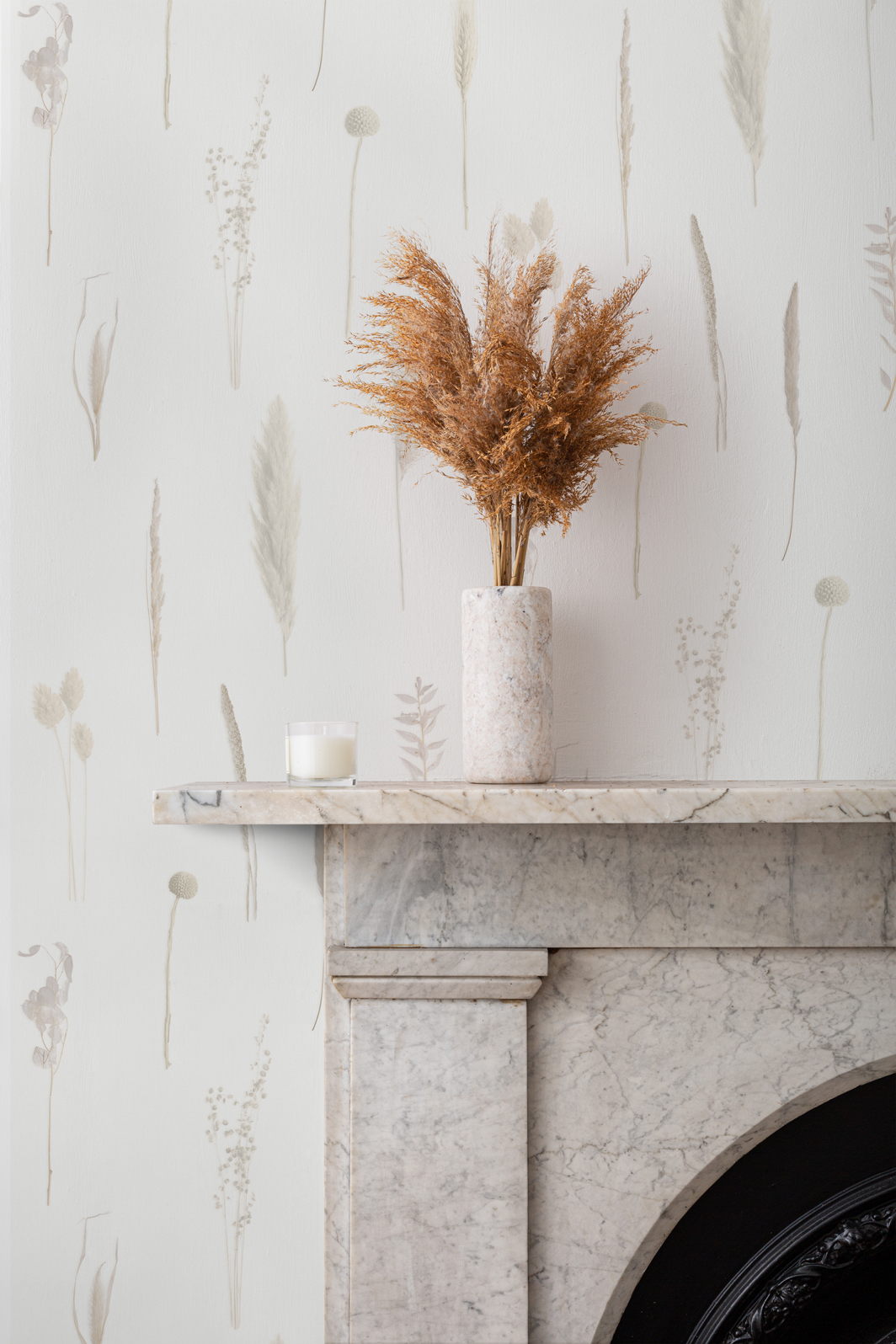 Earthy tones
We've all spent a lot of time at home in the last year, and right now feels like the right time to reinvent our relaxation spaces.
Warm, earthy colors are your trendy key to refreshing your room. Give it a toasty new theme that's easy on the eyes.
Brown is an unexpectedly big color trend that's on the rise more and more (likely thanks to the huge Dark Academia trend). It pairs well with simple Boho decor for a modern look.
Cottagecore
Cottagecore is the aesthetic obsession that keeps on growing, and it's bringing a restful and nature-inspired style to our indoor spaces.
Vintage flower designs are a big staple of Cottagecore. You'll see detailed florals on dresses, walls, embroidered cushions, and more.
These wallpapers feel both sophisticated and rustic - welcoming in a fantasy of wildflower fields and lovingly tended rose gardens.
The 'new cozy'
As Refinery29 report, cozy has become the new normal as we've been spending more time in our homes, discovering more comforting activities and routines.
Autumnal tones are the perfect way to invite in a cozier atmosphere and give a warm backdrop to your home life.
Comfy corners
Specialized spaces are essential for escaping to your own little world - especially when sharing a home with multiple people.
Try turning an unused room corner into your own cozy creation. You'll have a more multifunctional space, and a stylish new place to sit.
It'll be the perfect hibernation spot to hide out and watch box sets!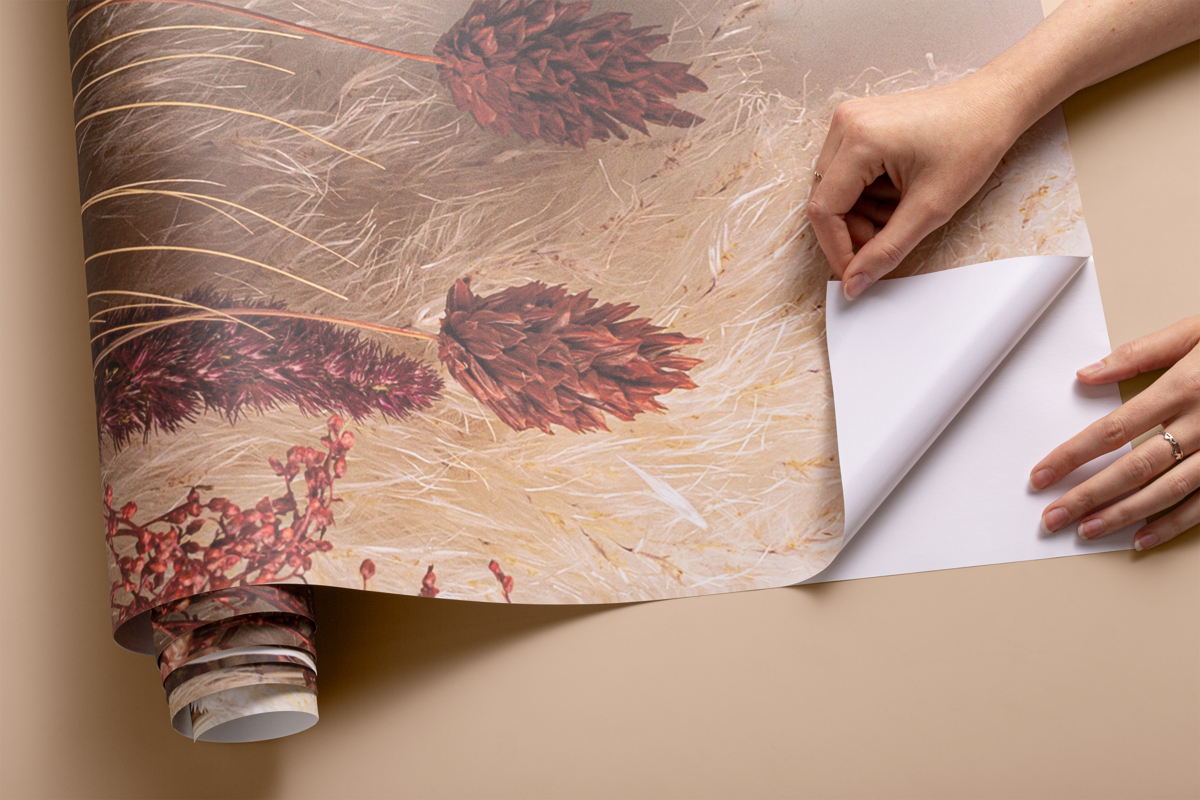 Learn to love your home's comfiest spots again with a simple and cozy room revamp.
---
Product details
Hovia designs are available as wall murals, on-the-roll wallpaper, or peel and stick paper, which is suitable for rented spaces.
Shop the featured wallpapers here.
Please contact Anna at [email protected] for pricing details.
Stylist picks
Rattan side table from H&M | Cane side table from H&M | Bed headboard from Tikamoon | Cushions and throws from IKEA | Rugs from Benuta | Bench and vases from ZARA | Bed from Maison du Monde
---
---

Anna Fell Senior Content Executive, Hovia