Hovia creates interior illusions with its new 'Perspective' collection
Hovia's latest wall mural collection is designed to trick the eyes with its clever layering of block shapes, and open up a room with its interesting perspective illusions.
To create this collection, the design team at Hovia were inspired by the angles and shadows they captured while photographing the company's new Liverpool office space.
The team studied the architectural elements of the interior and exterior of the building, and formed five unique wallpaper designs that mix abstract art and 3D effects.
Search for 3D wallpaper, and you'll mostly be met with photographic or kitsch mural designs that aren't too suited to a modern home look with the trendiest decor tastes in mind.
But this collection aims to provide a range of playful and impressive three-dimensional effects, while also being stylish and conscious of contemporary interior colour palettes and design obsessions.
With Bauhaus, Brutalist, and local architecture influences, the 'Perspective' collection from Hovia is an ode to geometry, tonal colouring, abstract art, and urban environments.
Each of the wallpaper designs are named after a classic artist known for playing with perspective and 3D objects in their work.
Product details
Escher, Ruscha, Giorgio, Paolo, and Mallord are all now available here, as part of Hovia's geometric range.
The murals (Ruscha, Paolo, Mallord) retail at:
GBP £36 /m2 | USD $4.40 /ft2 | CAD $4.92 /ft2 | AUD $70 /m2 | NZD $75 /m2 | DKK 280 /m2 | NOK 343 /m2 | SEK 411.60 /m2
The repeat pattern wallpapers (Escher, Giorgio) retail per roll at:
GBP £114 | USD $146 | CAD $163 | AUD $216 | NZD $231 | DKK 863 | NOK 1057 | SEK 1268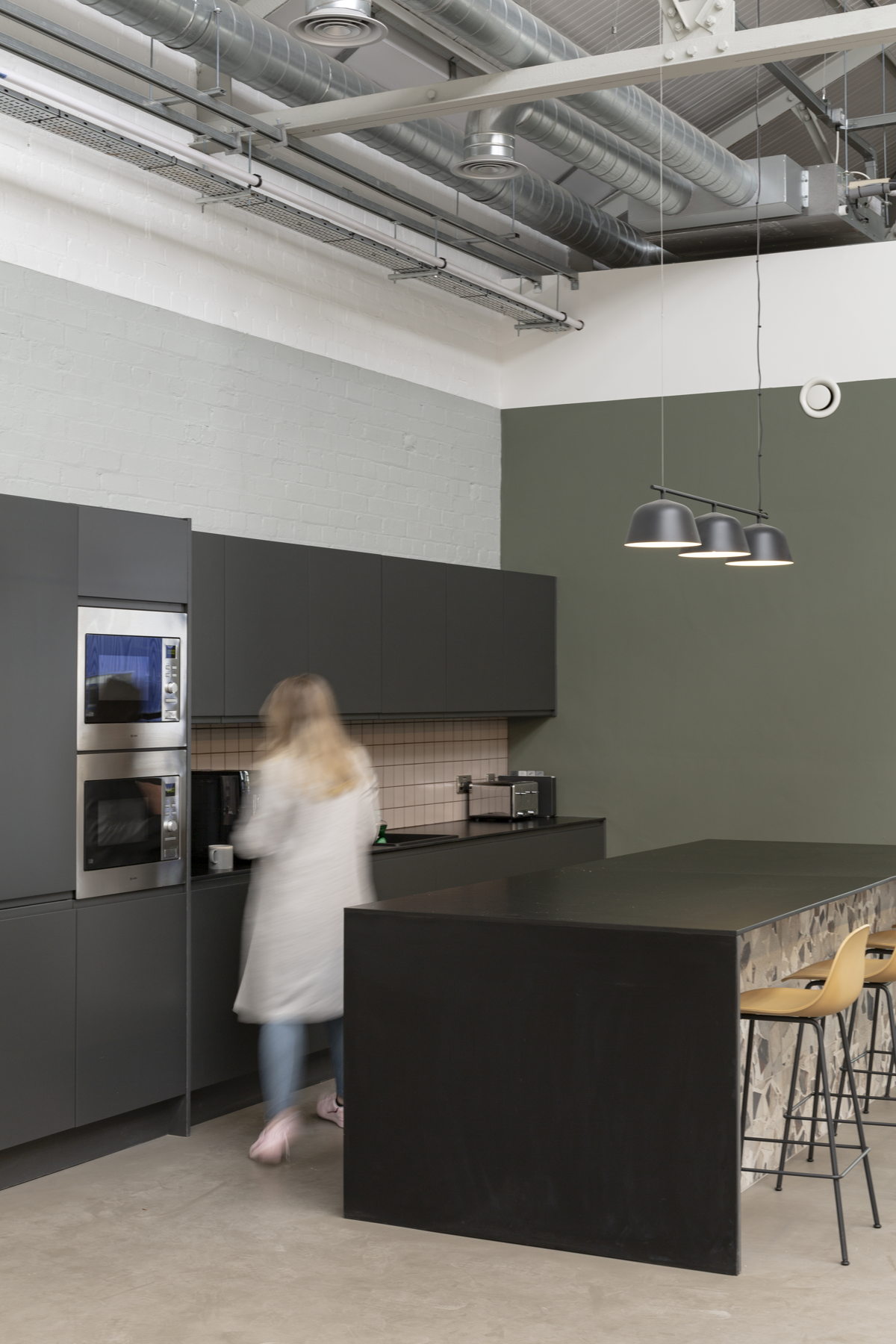 ---

Anna Fell Senior Content Executive, Hovia